Education: My Right! My Future!
Proceeding with the notion that strong schools, families and communities provide the most ideal support network for students, the Education: My Right! My Future! (EMRMF) project will build the capacity of schools and communities to support the specific needs of OOSC. The EMRMF initiative will directly target primary school-age children who have either never been enrolled in school or have been enrolled, but have since dropped out.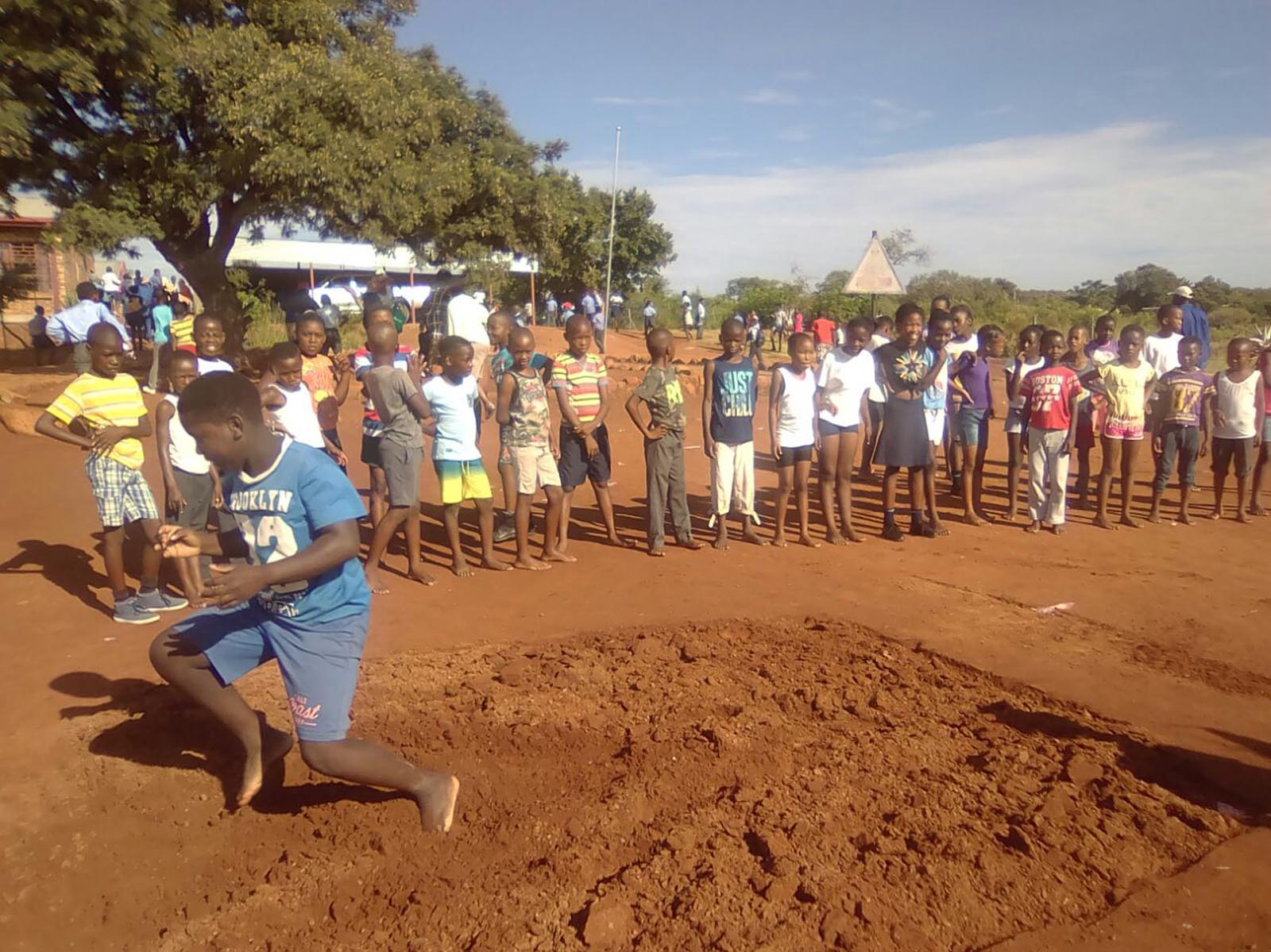 In three years, the project will identify and enrol 30,000 OOSC across the provinces of Eastern Cape, Limpopo, Mpumalanga and North West. To achieve this objective, EMRMF will lead advocacy/'Bring Children to School' campaigns; collaborate with multi-sectoral stakeholders; provide school-based care and support; and offer family/caregiver assistance. Further, MIET Africa's project team will conduct visits to the homes of identified OOSC to determine the support necessary for their retention, and develop tailored-individual learner plans and establish after-school clubs in art, sports and reading.
Regarding project sustainability, EMRMF will employ a two-pronged strategy at national/provincial levels, as well as at target schools. The project intends to work with the government to operationalise inclusive education strategies and collaborate with national and provincial policymakers across sectors to ensure the systematisation of service delivery for the country's most vulnerable school children. In target schools, EMRMF will implement capacity-building initiatives to strengthen: school-based structures charged with community outreach; school leadership's ability to provide safe-learning environments; linkages between schools, local municipalities, NGOs and community-based organisations that sustain community outreach and service delivery; and teacher development provisioning in human resource development planning