Mainstreaming Out of Primary School Children
In collaboration, EAC and UNESCO Pakistan aim to reach 100,000 out of school children (OOSC) with quality primary education across the country's Baluchistan, Khyber Pakhtunkhwa, Punjab and Sindh provinces, as well as the four federal areas.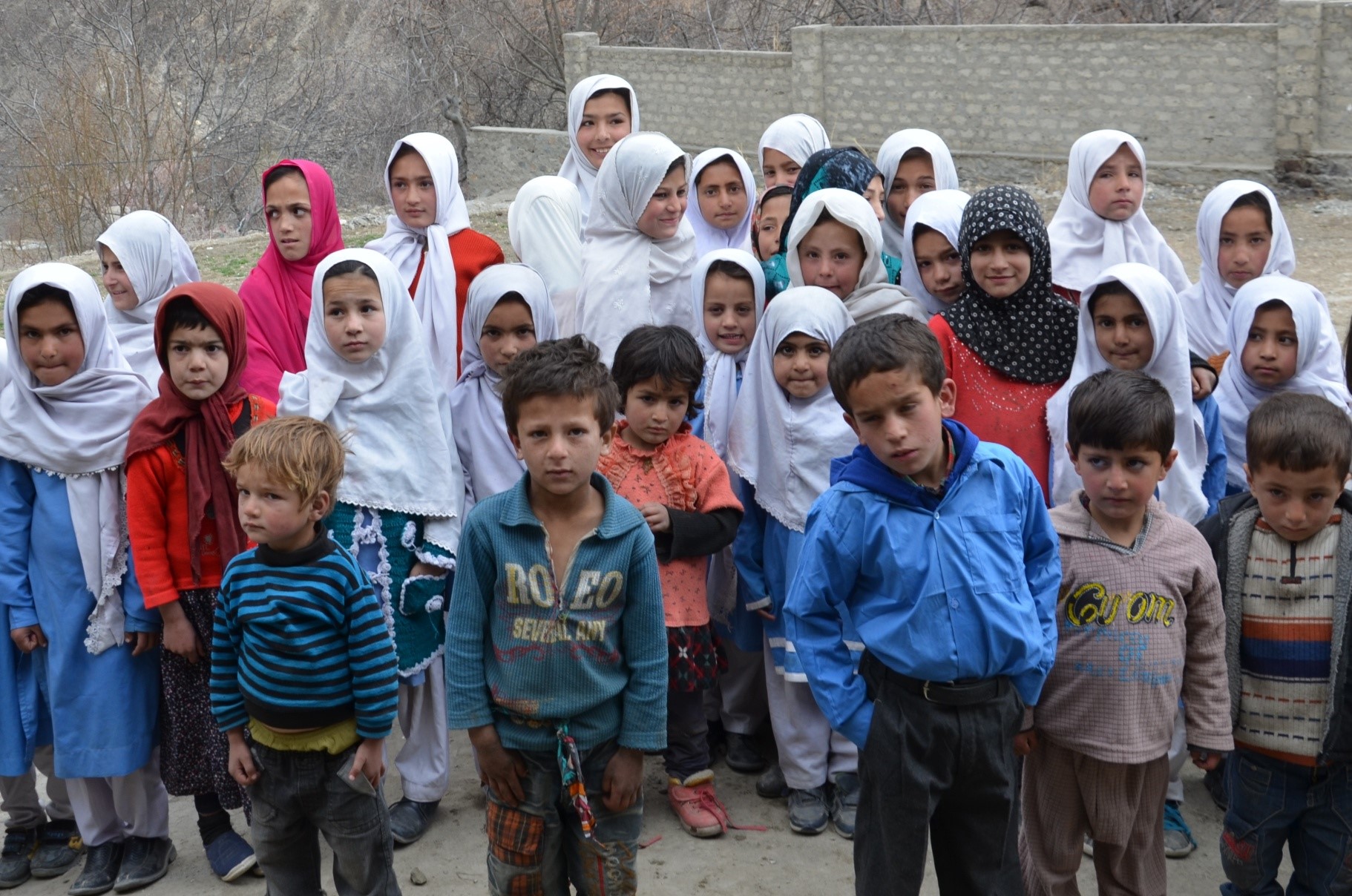 The Mainstreaming Out of Primary School Children (MOOPSC) project has been designed to respond to the needs of OOSC in the most disenfranchised and inaccessible areas in four provinces (Baluchistan, Khyber Pakhtunkhwa, Punjab and Sindh) and the four federal areas (Azad Jammu and Kashmir, the Federally Administered Tribal Areas, Islamabad Capital Territory and Gilgit-Baltistan) of Pakistan. The project aims to strengthen the institutional capacity of national, provincial and area governments to increase enrolment and retention of out of primary school children through quality education.
In this context, EAC and UNESCO have observed that poor learning environments stem from teacher absenteeism, untrained teachers and a lack of textbooks, learning aids, school infrastructure (boundary walls, washrooms, potable water, etc.), government capacity to reach OOSC and community involvement. These factors coalesce and fuel dropout rates, particularly at the primary level. As such, the project will implement an integrated awareness-raising and advocacy campaign for behavioural transformation among the grassroots. In addition, the project will be carried out collaboratively with government officials, beneficiary communities and civil society organisations. Interventions include demand and supply-side remedies to mainstreaming OOSC in project areas. MOOPSC will also collect and interpret demand-driven data and share findings with community-interest groups to create learning loops and pools of evidence to support sound decision making and policy development.
Project sustainability will be achieved by close collaboration with government officials and local communities. MOOPSC will interact with provincial/area governments to ascertain the impact of their efforts regarding universal primary education and help institutionalise and mainstream project interventions into the public sector. Furthermore, through capacity building and targeted interventions at institutional and community levels, the project will reinforce the provincial/area governments' ability to increase access and improve the quality of education.