OOSC Access Quality Formal and Non-Formal Education Opportunities in Sudan
Since 2012, EAC and UNICEF have partnered through different education interventions to reach some of Sudan's most vulnerable out of school children (OOSC). Through the joint-Access Opportunities project, EAC and UNICEF aim to enrol a further 50,000 OOSC into quality primary education.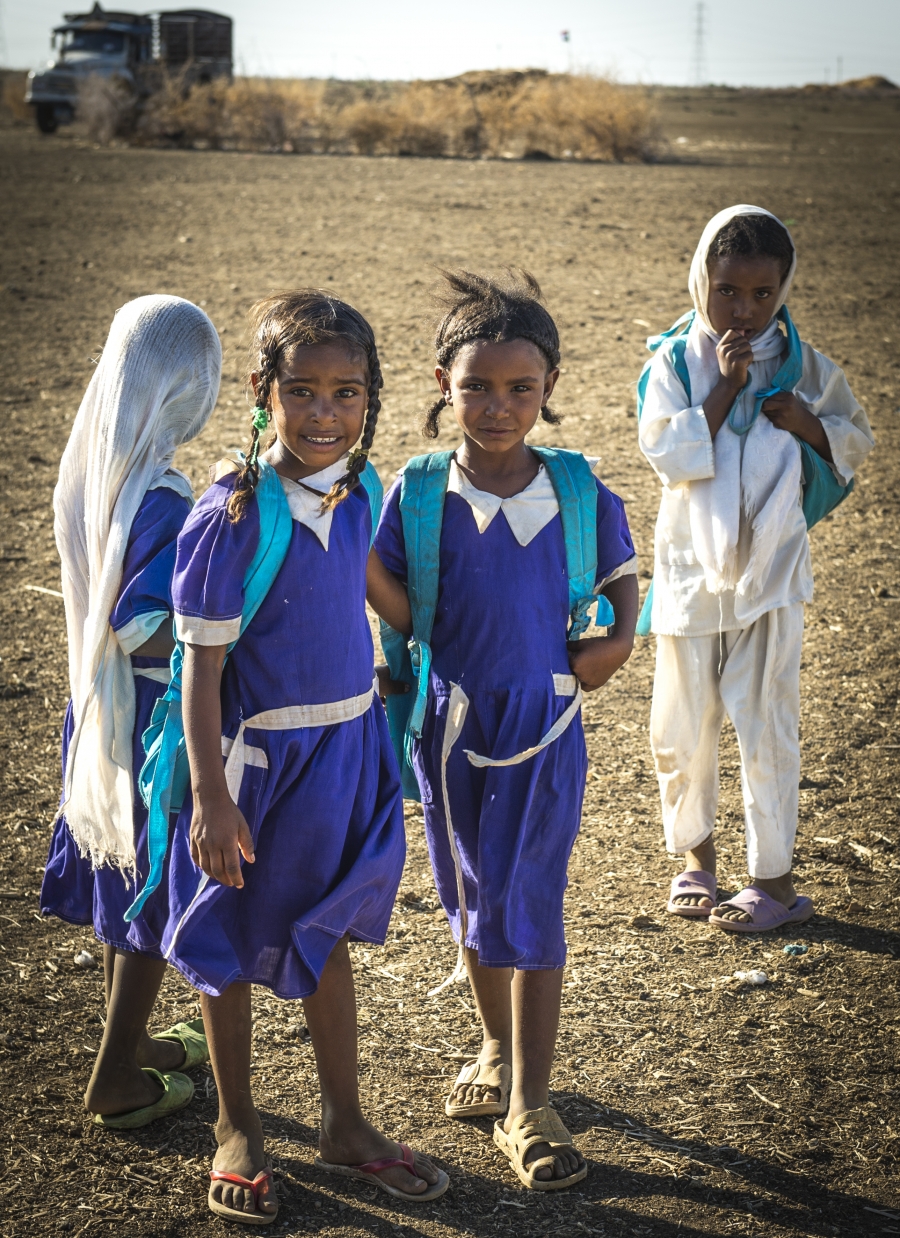 In Sudan since 1952, with its first permanent office in Khartoum in 1974, UNICEF is the largest UN agency in the country, dedicated to supporting children by providing long-term humanitarian and developmental assistance. 
The joint EAC/UNICEF OOSC Access Quality Formal and Non-Formal Education Opportunities in Sudan project aims to reach 50,000 OOSC with quality primary education, particularly those, between 6 – 13 years of age, who have never attended school or have dropped out across 11 of the 18 states in Sudan. As a core pillar, project interventions will seek to reach children in rural areas and nomadic communities, IDP children and other crisis-affected children, including refugees and marginalised children in urban slums. Furthermore, the Access Opportunities project utilises alternative learning programmes (ALPs) in all intervention areas.
Overall, the project employs the following strategies to address demand and supply-side barriers to education: 1) community mobilisation and empowerment; 2) service delivery that includes provision and improvement of learning spaces in schools and ALPs; 3) capacity building for teachers, parent-teacher associations children to participate in quality learning; and 4) strengthening ALPs to provide education opportunity for OOSC who cannot enrol in formal schooling.
For more information about this EAC Implementing Partner, please visit the UNICEF website.