UNESCO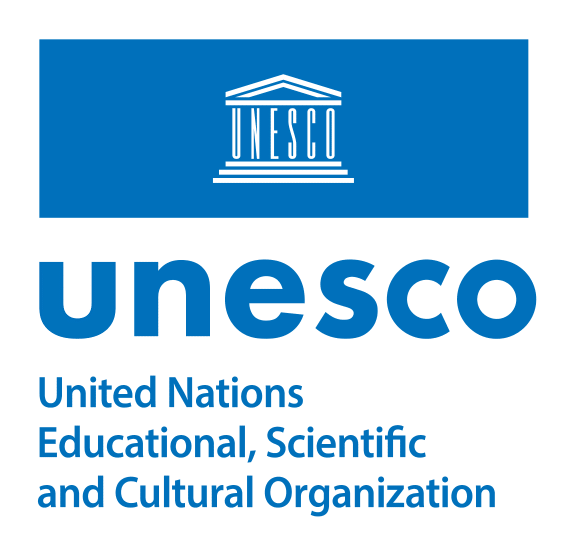 EAC partnered with UNESCO to help realise Sustainable Development Goal 4 (ensure inclusive and quality education for all), as well as the former Millennium Development Goal 2 (achieve universal primary education). To that end, the two have joined in partnership to implement education interventions in 11 countries to reach OOSC in Asia and the Middle East.
UNESCO works to create the conditions for dialogue among civilizations, cultures and peoples, based upon respect for commonly shared values. The organisation believes that through this dialogue that the world can achieve global visions of sustainable development encompassing observance of human rights, mutual respect and the alleviation of poverty, all of which are at the heart of UNESCO'S mission and activities. Specifically, UNESCO aims to contribute to the building of peace, the eradication of poverty, sustainable development and intercultural dialogue through education, the sciences, culture, communication and information.
Since its creation in 1945, UNESCO's mission has been to contribute to the building of peace, poverty eradication, lasting development and intercultural dialogue, with education as one of its principal activities to achieve this goal. The Organization is committed to a holistic and humanistic vision of quality education worldwide, the realisation of everyone's right to education and the belief that education plays a fundamental role in human, social and economic development.
UNESCO's educational objectives are to:
support the achievement of Education for All (EFA);
provide global and regional leadership in education;
strengthen education systems worldwide from early childhood to the adult years; and
respond to contemporary global challenges through education.
UNESCO is the only United Nations agency with a mandate to cover all aspects of education. Its work encompasses educational development from pre-school through to higher education, including technical and vocational education and training, non-formal education and literacy. The Organization focusses on increasing equity and access, improving quality, and ensuring that education develops knowledge and skills in areas such as sustainable development, HIV and AIDS, human rights and gender equality. UNESCO works with governments and a wide range of partners to make education systems more effective through policy change. It coordinates the Education for All movement, tracks education trends and raises the profile of educational needs on global development agendas.
EAC works with UNESCO to increase access and participation in primary-level education for out of school children, with a particular focus on the Middle East Asia Pacific and South Asia regions. Launched in 2012, the successfully completed EAC and UNESCO Iraq project ultimately enrolled 37,353 OOSC over three years. In 2014, EAC and the UNESCO Asia Pacific Bureau for Education launched a project to strengthen education systems and enrol 50,000 OOSC in Lao PDR, Myanmar and Thailand and conduct policy advocacy in Cambodia, Indonesia, Malaysia, Philippines, Timor-Leste and Viet Nam. In 2017, EAC and UNESCO launched an education intervention to enrol 100,000 OOSC in Pakistan. In February 2018, EAC and UNESCO returned to Iraq to implement the second phase of their joint project to reach an additional 150,000 OOSC.
For information about this EAC partner visit the UNESCO website, UNESCO Bangkok website, UNESCO Iraq website and UNESCO Pakistan website.