Improving Access to Quality and Inclusive Education with Gender Equality for OOSC in Iraq
In partnership, EAC and UNESCO plan to reach and enrol 150,000 of Iraq's most vulnerable OOSC in the governates of Babil, Baghdad, Erbil, Ninewa, Salah Al Din and Thi Qar with quality primary education over the course of three-and-a-half year period.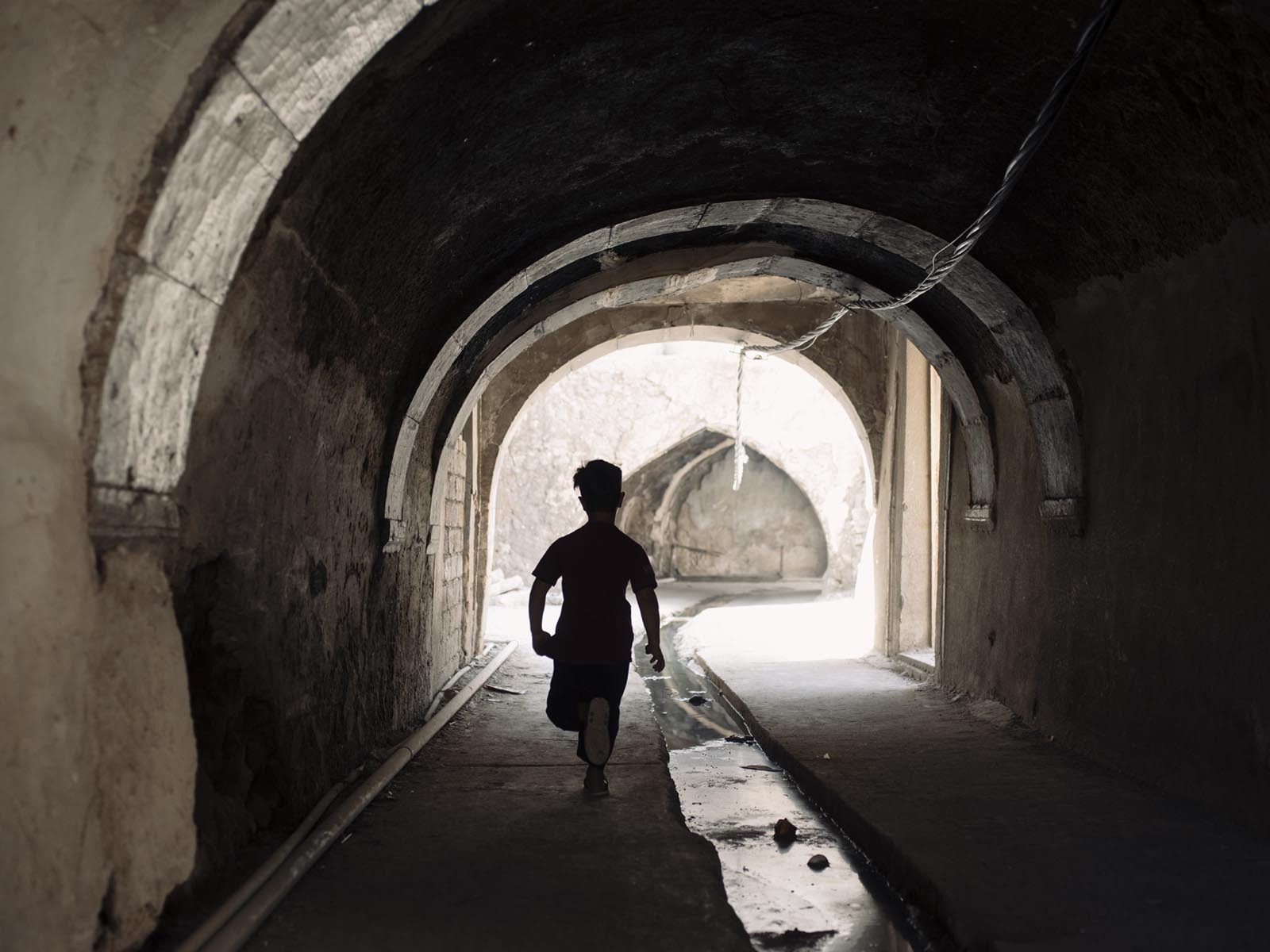 The objective of this project is to focus on providing support to six governorates (Babil, Baghdad, Erbil, Ninewa, Salah Al Din and Thi Qar) in Iraq which have some of the highest numbers of out of school children. The project intends to change the lives of 150,000 OOSC, including IDPs and returnee children. The project addresses the barriers to access to primary education in Iraq such as reduced accessibility, poverty, poor quality of teaching and learning, lack of school infrastructure, low involvement of communities and lack of understanding of parents on the importance of education. Forced displacement created by armed conflict have further impeded access to educational institutions resulting in a dramatic increase of the number of OOSC in recent years. This project builds on the lessons learnt from UNESCO's previous programming in Iraq. Approaches that have proved relevant, effective and efficient will be continued, including targeting of OOSC, teachers, educational supervisors, members of Parent Teacher Associations (PTAs) and staff of MoEs and DoEs; and they will be extended quantitatively in terms of numbers of OOSC to be reached, teachers and other educational stakeholders to be trained and school years to be covered. Finally, a set of new interventions will be introduced, including:
A strong focus on IDPs, including returnees, who have dropped out as a result of armed conflict;
Improving the school environment; construction and student, teacher and school resources;
Capacity building of teachers, administrators and community groups;
The implementation of new approaches for awareness raising and advocacy campaigns that include the establishment of community fora;
Flexible learning including Community-Based Schooling and Accelerated Learning; and
Enhanced M&E including the use and improvement of the Government's EMIS.