How Al Fakhoora Works
Only five per cent of refugee youth worldwide have access to higher education, but a degree is no longer enough. There already exists a 'lost generation' whose educational needs are not being addressed. The ramifications of not providing them with an opportunity to further skill and educate themselves only adds to the cycle of poverty created by conflict and forced migration.
More than just a scholarship
Al Fakhoora believes in the innate resilience of youth, and works to enable the most marginalised, particularly refugees and Internally Displaced Persons (IDPs), to reach their maximum potential, despite their surrounding circumstances, by removing barriers and facilitating access to quality, relevant higher education. We place beneficiaries at the heart of our programming, tailoring each intervention to address the obstacles and challenges that they face within the economic, social and cultural context in which they live.
SDG 4.3 By 2030, ensure equal access for all women and men to affordable and quality technical, vocational and tertiary education, including university.
Qatar Scholarship Programme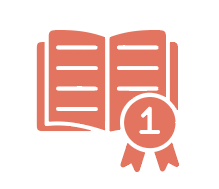 Quality Education and Student Services
Empowering students through scholarships for post- secondary education, ensuring students' academic success and mental and emotional well-being.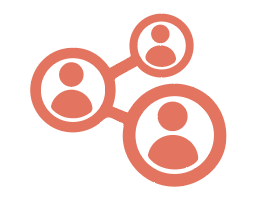 Qatar Connection & Engagement
Qatar Scholarship recipients have the opportunity to develop 21st-century skills, social emotion learning competencies, through the provision of meaningful opportunities including various events, training, workshops, internships and exchange opportunities, provided by partnering Qatari stakeholders, connecting scholars to Qatar and a broader student network.