Inclusive Education for Sustainable Development (1 in 11)
UNICEF will continue to work in partnership with the Ministry of Education and Culture at both national and sub-national levels, as well as well recognized civil society partners engaged in inclusive education, to generate demand for inclusive education using multimedia campaign and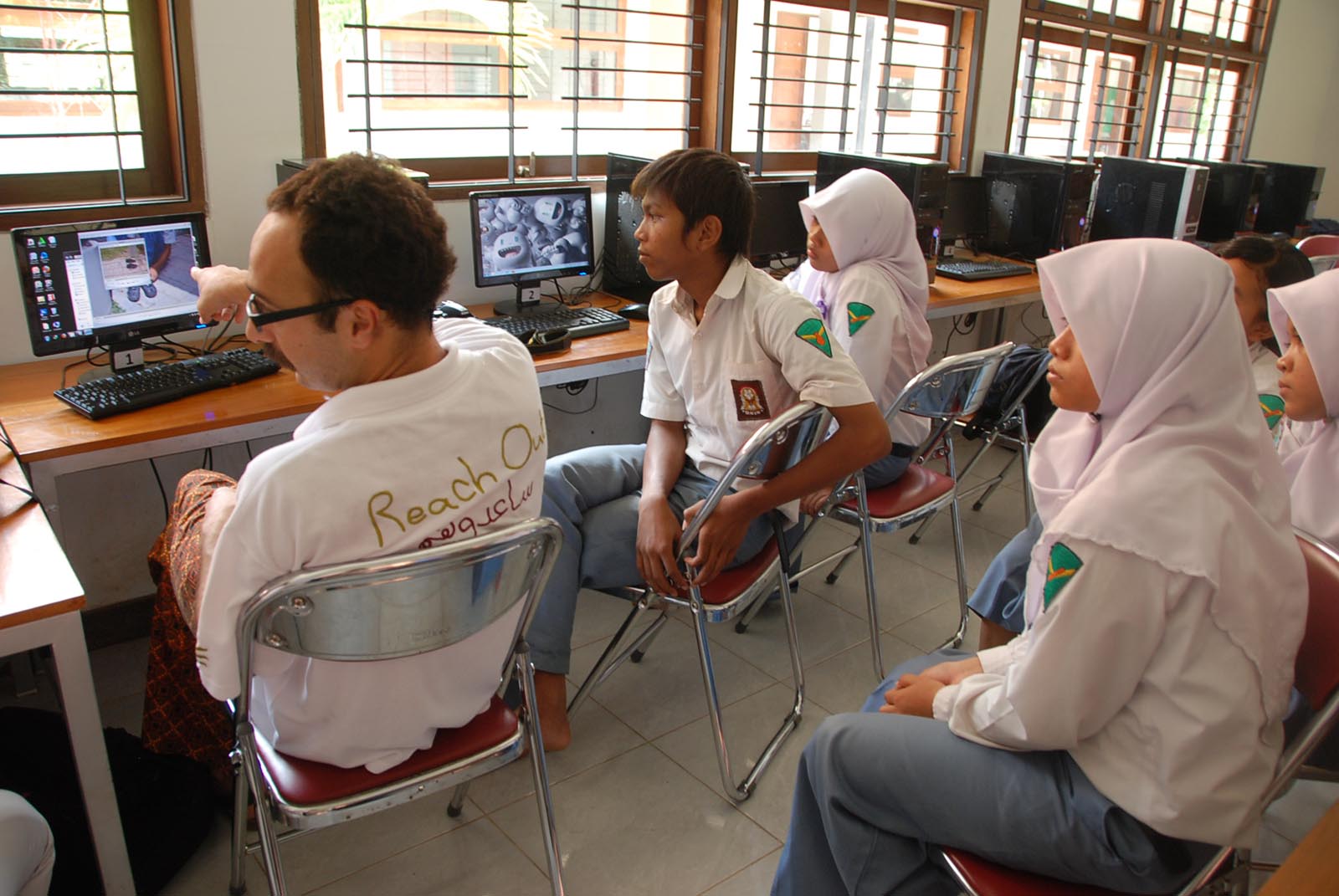 UNICEF will continue to work in partnership with the Ministry of Education and Culture at both national and sub-national levels, as well as well recognized civil society partners engaged in inclusive education, to generate demand for inclusive education using multimedia campaign and parenting education, as well as identification and testing of innovative approaches for providing an appropriate learning environment. The integration of these approaches will be modelled according to universal secondary education as per the SDG 4.
The programme will focus on:
Promoting demand for inclusive education through parenting programme, media and community engagement.
Implementing and sustaining innovative approaches using sports as a tool for inclusion and participation of children with disabilities through systematic documentation and knowledge management as well as engagement with pre-service and in-service institutions.
Developing a model for local-level planning and action for universal secondary education as per SDG and institutionalising education of children with disability into it.
In Indonesia, UNICEF is operating in the context of Middle-Income Country, which means that national and sub-national governments have the capacity to programme and funds for development. Domestic revenues and funding sources will supply the bulk of financing. In this sense, our interventions will be focusing on increasing the efficiency of education spending by modelling and documenting successful approaches and strengthening the capacity of key human resources.