Build Real Partnerships
EAA has been working with government and multilateral aid agencies in order to galvanise the allocation of additional financial resources, advocacy support and research for education. Under EAA's co-funding model, partners shoulder 50% of project costs, with potential for an additional 25% in co-financing opportunities.  As a result, and through these partnerships, substantial resources have been raised providing educational opportunities to millions of OOSC.
Click below to explore EAA's partner contributions that have helped its projects grow in scale and impact across the world.
Impact
"Humanity will not overcome the immense challenges we face unless we ensure that children get the quality education that equips them to play their part in the modern world." -- HH Sheikha Moza bint Nasser
Surpassing
14.5 million
enrolment commitments for OOSC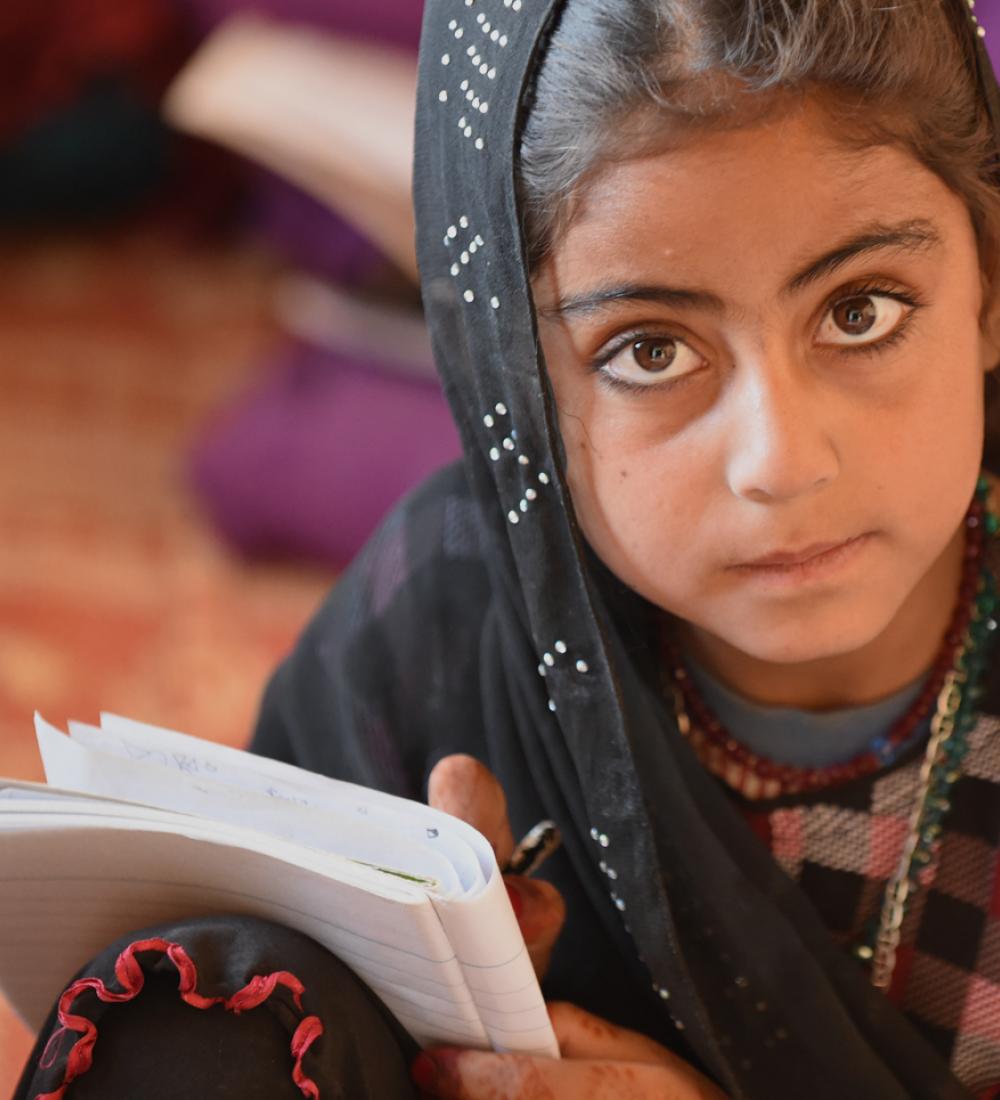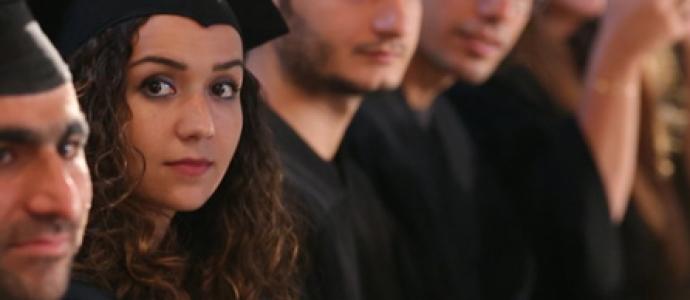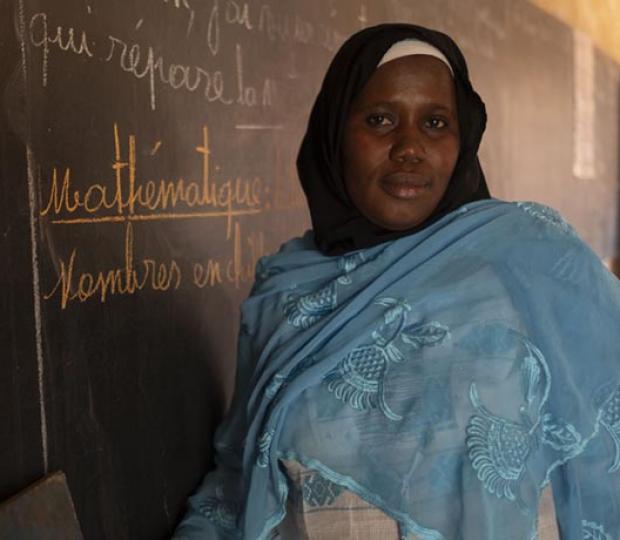 45,000
schools and classrooms