Boat Schools Evaluation Report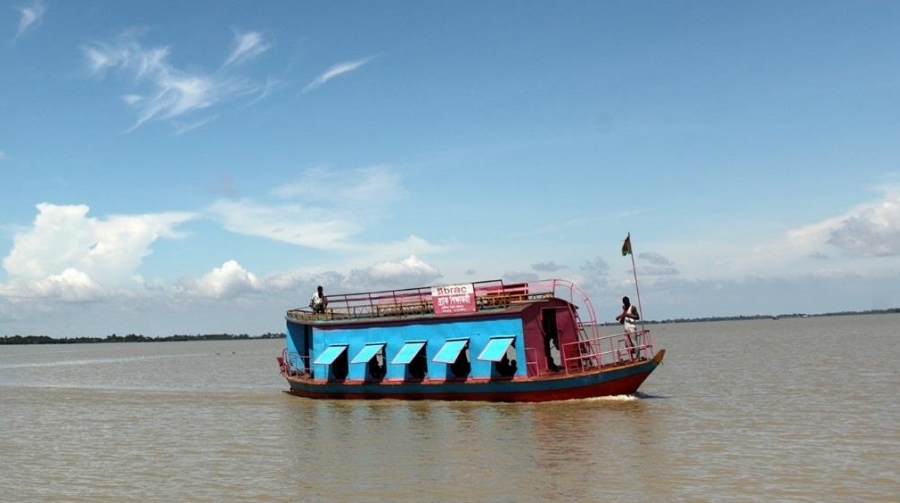 The EAC/BRAC Boat Schools project was undertaken with the situation of the vulnerable children in the flood prone areas of Haor and Beel in Bangladesh, where many are denied their right to education, due to geography, poverty, low quality and other factors in mind. To address such challenges, a project model was developed with the basic premise of not necessarily bringing the child to school, but rather bringing the school to the child. This in-depth evaluation seeks to uncover the impacts of the project and provides an overview of the unique dynamics related to implementation.
This study explores two independent upazillas (sub-districts) of Sunamganj district in Sylhet. It attempts to obtain qualitative data regarding the outcome and impact of the project interventions. The major findings include the effective and efficient functioning of the boat schools where the flood menace ceased to hinder student access to education. Student learning occurred in a very friendly/conducive environment. The boat schools imparted co-curricular knowledge and skills. The study also observes that boat school studentsl have been quite successful; registering an approximate 99 per cent passage rate annually. Clearly, students are achieving brilliant results and have confidence in their ability. Furthermore, this programme has been a great support to impoverished communities.
The EAC/BRAC intervention has been highly applauded and praised not only by the beneficiaries, but by government officials and relevant organisations in target areas. Community members and students have repeatedly requested an increase in the number of boat schools where they are functional. Overall, the study finds the EAC/BRAC intervention is unique and effective.