Bihar-SCERT Program for OOSC in Bihar State
An estimated 1.6 million children in India remain out of school despite significant increases in access to primary schools through the government's Education for All Movement. EAC and its partner Gyan Shala are working to decrease the number of OOSC in Bihar State, India by 226,664 through the implementation of the Bihar-SCERT Program for OOSC.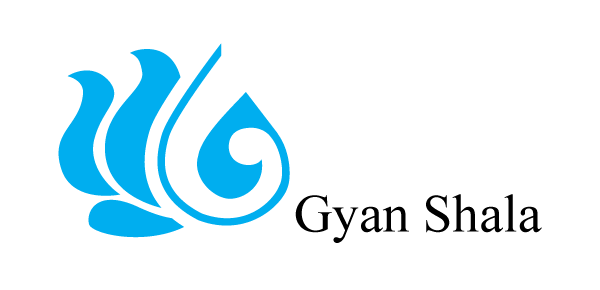 The Bihar-State Council of Education Research & Training (SCERT) Program for OOSC project involves working with 7,262 government schools in four districts to add to existing efforts to strengthen community and school leadership's capacity to track and reduce the number of OOSC. Specific activities include: intervening directly in the school/community for early identification and recovery of students who stop attending and/or drop out; training 7,262 school management committees and 588 cluster resource coordinators to operate with accountability for students' attendance in schools, bringing OOSC back in schools, and contributing to the sustainability of the program; institutionalizing the delivery of curriculum that creates an environment conducive to learning for OOSC and tracking learning outcomes for individual students; and ultimately impacting national and international policy discourse on minimizing the number of OOSC.
To successfully reach 226,664 OOSC, training of key school personnel is a central focus of this project. The training will increase the capacity of 21,786 teachers and staff to implement a quality educational program, including Cluster Resource Coordinators, academic support staff including Block Resource Coordinators, and staff of both the State Council of Education Research & Training and the District Institute of Education & Training.
Gyan Shala and the government of Bihar will continue to work together beyond the life of the project in order to sustain and extend the work of the project to more districts so that the entire state is working to reduce the number of OOSC.