Access to Education for One Million OOSC in Pakistan
Over the course of a three-year period, the American Refugee Committee (ARC) intends to reach and enrol 1,050,000 OOSC in selected districts of Punjab, Sindh, Khyber Pakhtunkhwa, Azad Jammu and Kashmir, Gilgit Baltisan, Baluchistan and ICT into formal and non-formal school settings.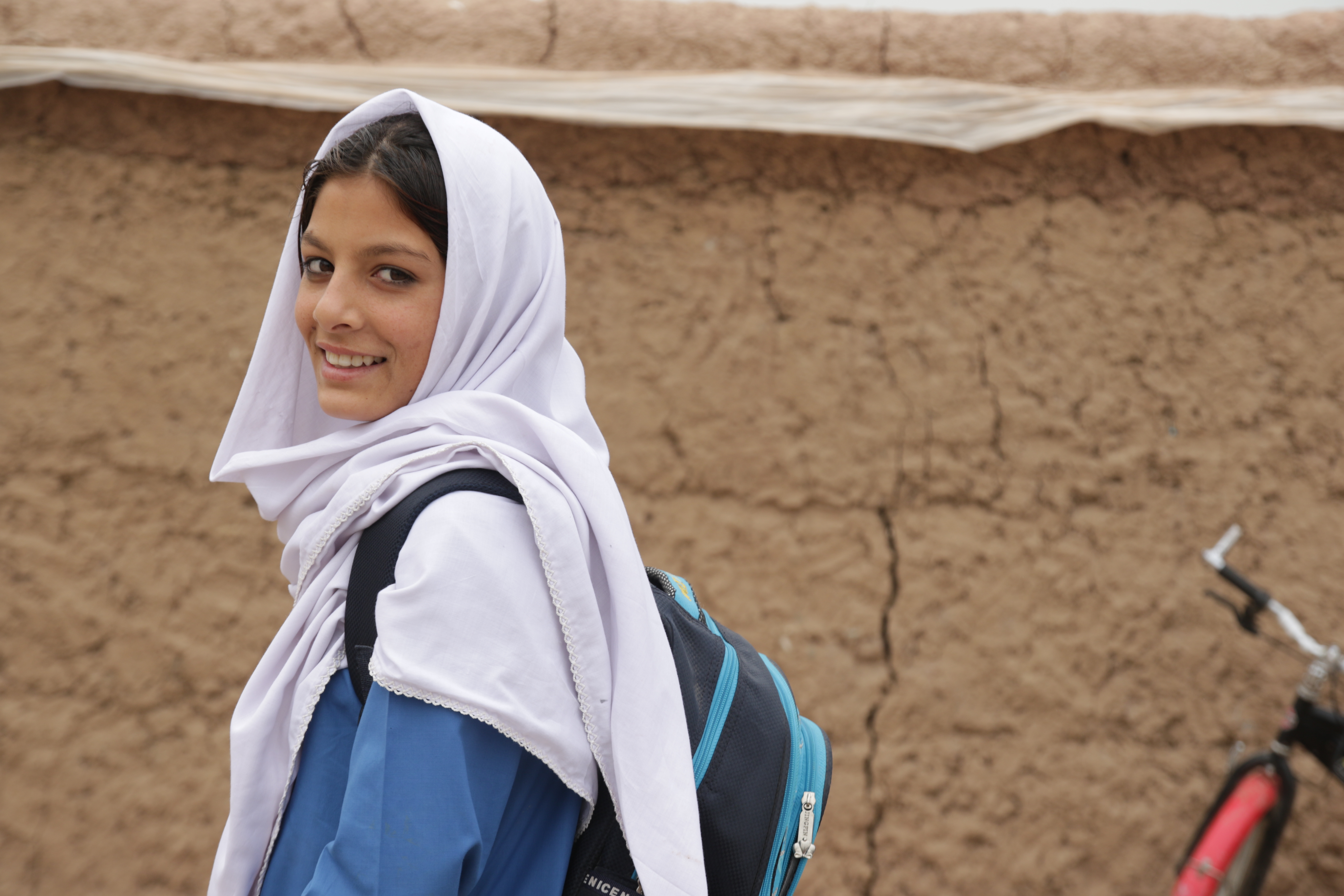 To realise this goal, the project model is aligned closely with the Government of Pakistan's National Plan of Action 2013-2016, which emphasises:
Enrolling OOSC in existing formal schools;
Enrolling OOSC through the provision of additional classroom space;
Enrolling OOSC in new non-formal schools; and
Targeted incentives.
In that vein, the project seeks to enrol approximately 810,000 OOSC into existing formal schools, another 80,000 into existing non-formal basic education (NFBE) programmes and a final 160,000 into new NFBE schools in target districts.
ARC's project model enlists a two-pronged 'push/pull' strategy to guide activities and interventions. The 'push' strategy includes engaging directly with government departments and local communities to lead enrolment drives, mobilise parents and devise local initiatives to enrol OOSC. This strategy will be carried out by project staff and government officials, in partnership with target communities. The 'pull' strategy, on the other hand, will concentrate on building new schools and classrooms in existing schools; delivering a quality teaching pedagogy; and providing improved learning environments and incentives to students.